Longtime Ataköy residents all know
INVESTING IN ATAKÖY
IS A TIMELESS CHOICE.
Nivo Ataköy soars at the intersection of Bahçelievler and Bakırköy, along the route where a signi cant share of Istanbul's education, service and commerce industries are located. The project stands out with its proximity to the Atatürk Airport, E-5, TEM and Basın Ekspres Yolu. Situated near metro and metrobus lines, Nivo Ataköy offers quick access to important parts of the city. Its transportation network, residential projects, business centers, hotels, expo spaces and shopping spaces allow you to invest in a district that grows each year.

With Nivo Ataköy, it's now your turn to invest in the right place.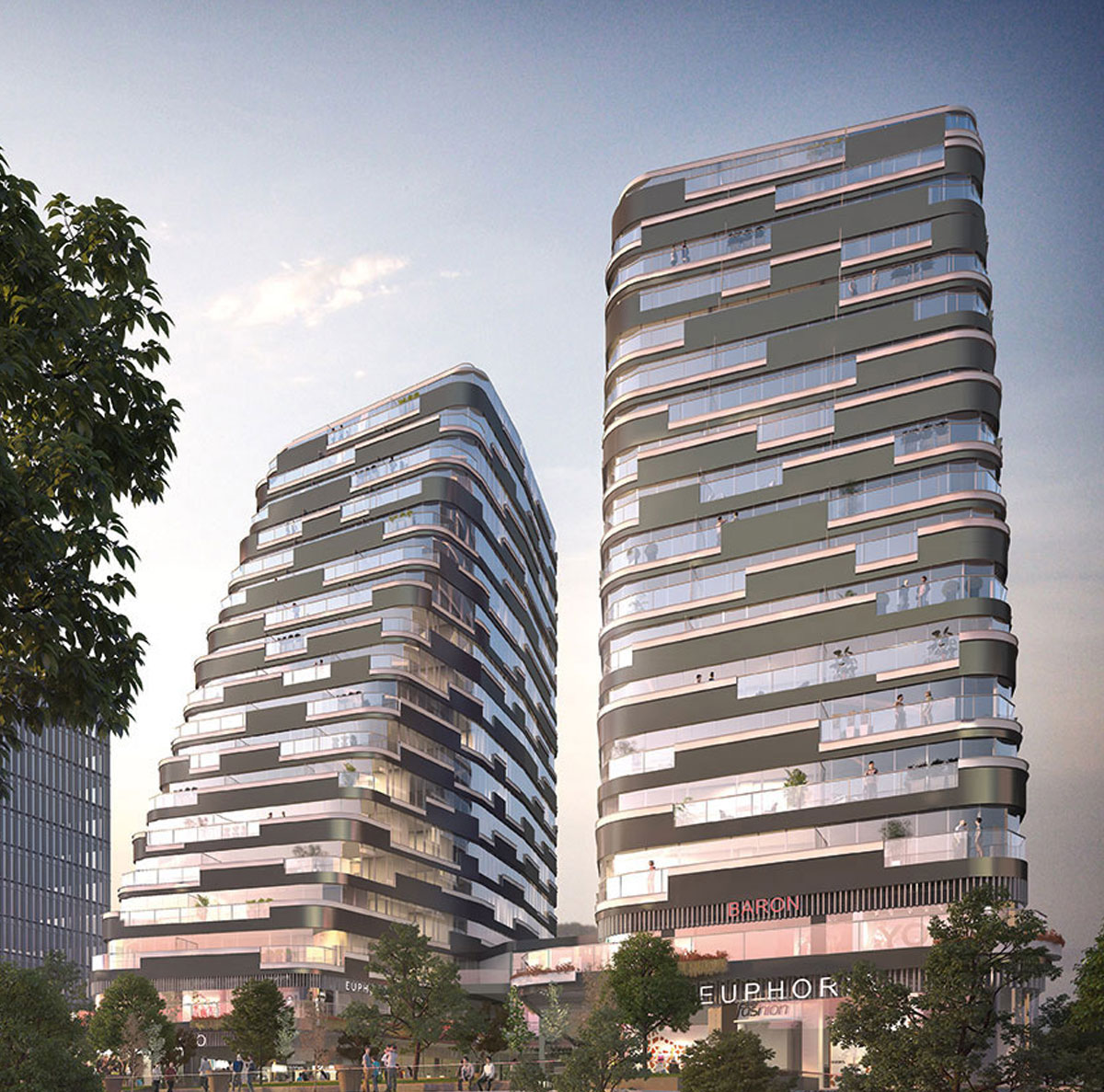 Metro Station
Right beside
Kültür Uni.
Right beside
CNR Expo
Right beside
Longtime Ataköy residents all know
BEING IN ATAKÖY MEANS BEING FAR FROM THE CHAOS AND CLOSE TO LIFE.
And now we introduce the best part of living in Nivo Ataköy: the proximity to both Istanbul's leading shopping malls and numerous pre-eminent educational institutions from preschools to universities... Nivo Ataköy makes life easier for families and students of all ages. It makes shopping easy and fun thanks to shopping malls situated nearby that daily draw in thousands of visitors, both local and foreign. Additionally, the large hospitals and medical centers in the area offer a wide variety of medical services to meet all your needs.

With Nivo Ataköy, it's now your turn to live life to the fullest.